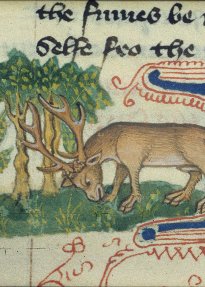 Data and materials from the research project based at St John's College and the School of Geography and the Environment, University of Oxford.
Learn More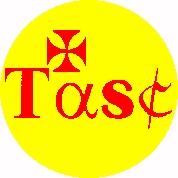 Data and research materials from the surveys of patrocinia (the dedications of churches and other religious locales) carried out by an international research team.
Learn More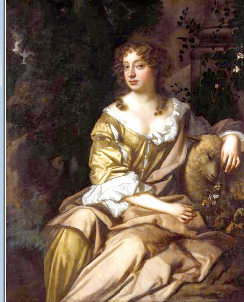 Miscellaneous materials from a variety of research projects carried out during my time at the Universities of Leicester, Wales, and Oxford.
Learn More